5 tags
5 tags
3 tags
5 tags
4 tags
5 tags
4 tags
3 tags
4 tags
5 tags
On The Set: In New York City (August 12)
Cory already started filming his scenes for the upcoming season of Glee.  I uploaded 13 new pictures of Cory and Lea on the set of Glee, yesterday August 12 in New York City. Enjoy!      Gallery Link:  Television > Glee > Season 4 > On The Set > August 12 / On The Set in NYC (x13) Original Article
3 tags
4 tags
New Movie: "McCanick"
Variety.com released an article about Cory's new action drama movie 'McCanick' where he will play the role of a young criminal. Very different and exciting. Can't wait to hear more about this new project! David Morse, Brandon Routh and "Glee" thesp Cory Monteith are set to star in Bleiberg Entertainment's action drama "McCanick," which Josh C....
4 tags
5 tags
5 tags
6 tags
5 tags
3 tags
4 tags
4 tags
Interview: Gold Derby
Cory did an interview for GoldDerby.com.  He talked about the upcoming season of Glee, Finn's future, award shows and much more.  It's a really good interview so make sure you check it out!   We're digging his new haircut as well! Original Article
4 tags
3 tags
5 tags
4 tags
5 tags
5 tags
10 tags
6 tags
4 tags
3 tags
4 tags
7 tags
3 tags
Articles: Cops Called to Bust Up House Party
"Glee" star Cory Monteith threw a loud birthday party for one of his friends last night — so loud, in fact, that neighbors called the cops to have it shut down … TMZ has learned. Law enforcement sources tell TMZ cops were called to Monteith's Hollywood Hills home at 4:30 AM because neighbors were complaining about the noise level. We're told cops spoke to...
5 tags
3x13 - "Heart" Press Release
CUPID DESCENDS ON MCKINLEY HIGH ON AN ALL-NEW "GLEE" TUESDAY, FEBRUARY 14, ON FOX Jeff Goldblum ("Jurassic Park") and Brian Stokes Mitchell ("Kiss Me, Kate") Guest-Star In honor of Valentine's Day, Will challenges the New Directions to find and perform the world's greatest love songs. Meanwhile, Rachel's two dads Hiram (Jeff Goldblum) and...
5 tags
3 tags
3 tags
Cory Monteith and Omni To Host "Teaching the Life...
While CityTV is premiering J.J. Abram's latest mind-bender Alcatraz, SPACE is celebrating the return of Merlin, and Four Weddings is making its big Canadian debut, OMNI is going will strike a pose of its own amongst all the mid-season action this January. On Sunday, January 22 at 9 p.m. ET, Canada's first ever multilingual/multicultural channel is set to host the world broadcast premiere of the...
4 tags
3 tags
5 tags
4 tags
3 tags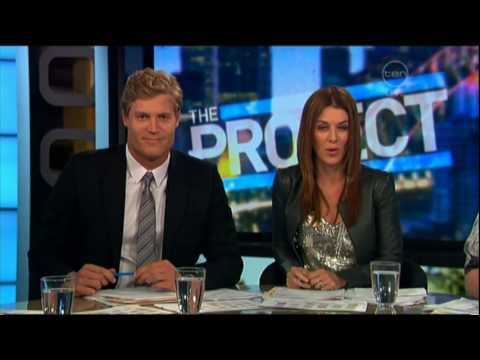 4 tags
6 tags
3 tags
Radio Interviews: NOVAFM and Hot 30 Countdown
Cory is in Australia right now promoting "Glee". He had an interview on NOVAFM and Hot 30 Countdown! Here are the interviews. Check them out! [Flash 9 is required to listen to audio.]// Nova FM [Flash 9 is required to listen to audio.]// Hot 30 Countdown Original Article
4 tags
3 tags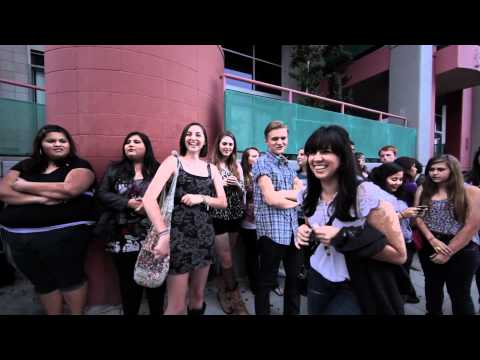 3 tags
3 tags
3 tags